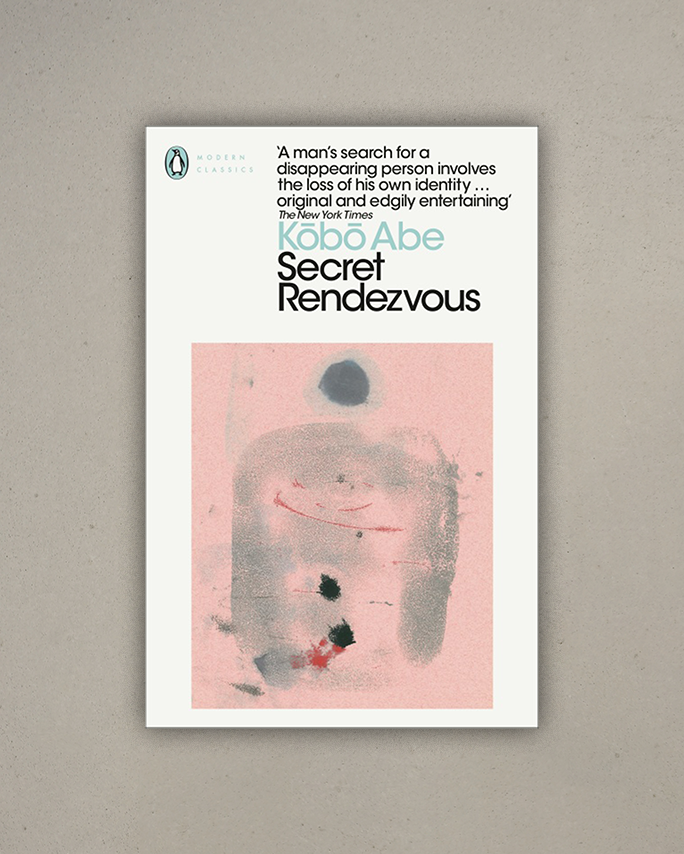 Secret Rendezvous is a nightmarish satire of bureaucracy, medicine and modern life.



Paperback, 192 pages.



It is 4am when the ambulance comes to take the man's wife away - although no-one has called it, and there is nothing wrong with her. As he sets out to find her, he finds himself in the corridors of a vast underground hospital, where he encounters sinister medics, freakish sexual experiments and the unmistakable feeling of being watched. Even when he is suddenly appointed as the hospital's chief of security, reporting to a man who thinks he is a horse, he will not give up his search.