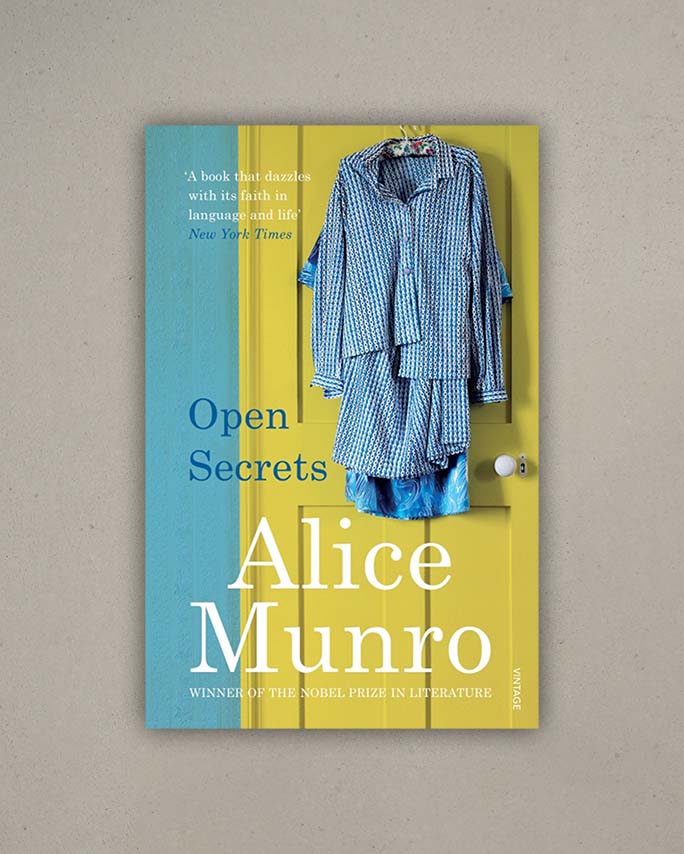 WINNER OF THE NOBEL PRIZE IN LITERATURE

'A superb collection... Marriage, gambles, disappearances, motiveless vandalism - it is the stuff of unremarkable lives, conveyed in a remarkable fashion' Independent

Open Secrets, Alice Munro's eighth book, consists of eight luminous and poetic stories, each one as rich as a novel. Ranging from the 1850s through two world wars to the present, and from Canada to Brisbane, the Balkans and the Somme, these dazzling stories reveal the secrets of unconventional women who refuse to be contained.



Paperback, 304 pages.