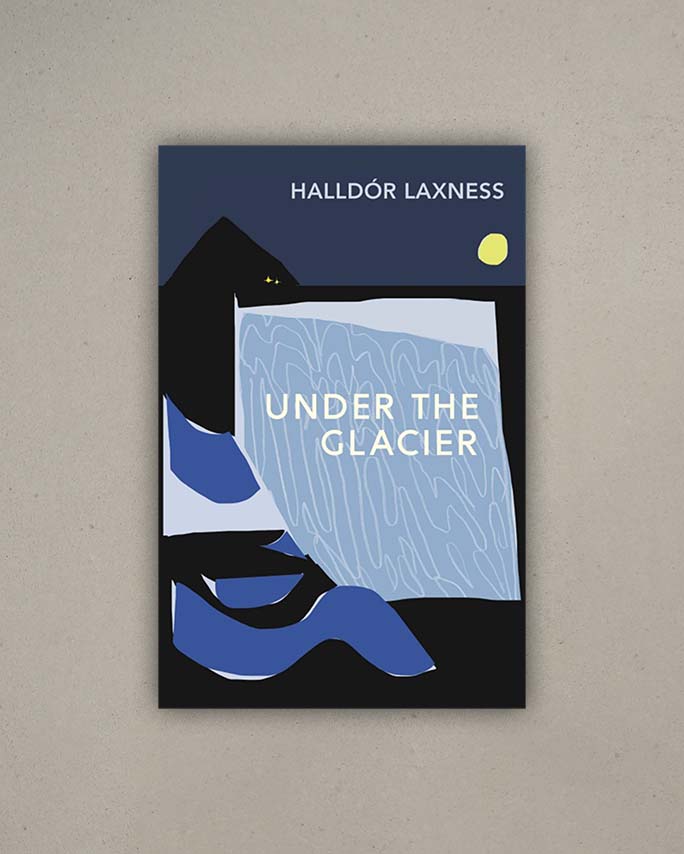 What he discovers is a community that regards itself as the centre of the world - earthly yet otherworldly, banal yet astonishing. Brimming with humour, mystery, and the supernatural this is a surprising and moving novel from the Nobel Prize-winning Icelandic author.
With an introduction by Susan Sontag.
A naive young man is sent by the bishop of Iceland to investigate a small town that has reportedly lost its faith. The church is boarded up and the errant pastor lives with a woman who is not his wife. He has also allowed a corpse to be lodged in the glacier. So the rumours go.