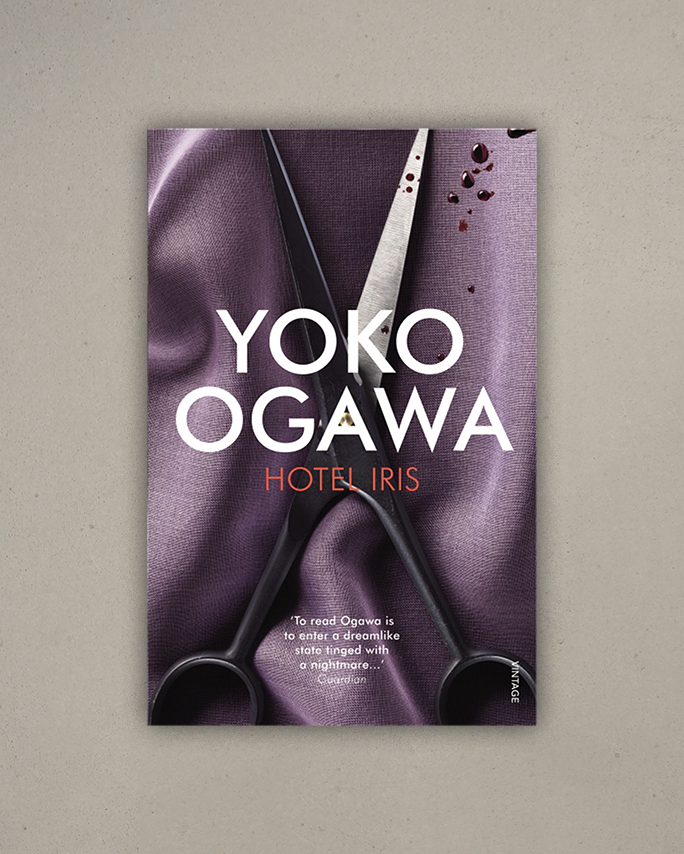 Yoko Ogawa "Hotel Iris"
Läbi müüdud


Mari begins to visit the mysterious man at his island home, and he initiates her into a dark realm of both pain and pleasure. As Mari's mother and the police begin to close in on the illicit affair, events move to a dramatic climax.



Paperback, 176 pages.



In a crumbling, seaside hotel on the coast of Japan, quiet, seventeen-year-old Mari works the front desk as her mother fusses over the off-season customers. When, one night, they are forced to eject a prostitute and a middle-aged man from his room, Mari finds herself drawn to the man's voice, in what will become the first gesture of a long seduction.