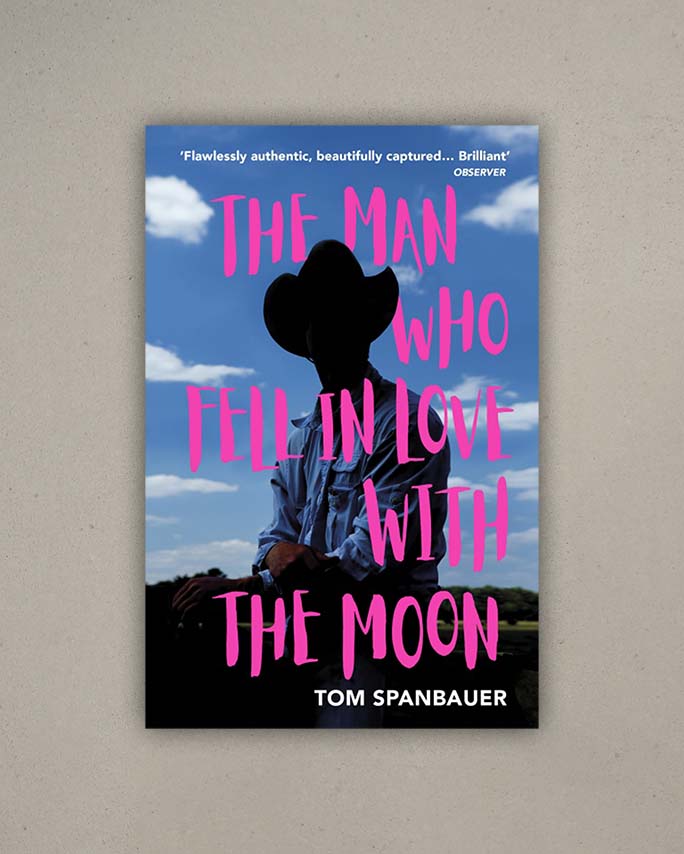 The cult gay classic of the early 1990s, reissued to mark the year of the 50th anniversary of the Stonewall riots

Between nights, earning his keep at Excellent, Idaho's outrageously pink whorehouse, Shed or, Duivichi-un-Dua - lives a life of drinking, talking and smoking opium stardust with his eccentric family. But soon, he will leave this tiny turn-of-the-century town in search of the true meaning of his Shoshone name - and in search of himself.

Along the way Shed will fall in love with the philosophical, green-eyed, half-crazy cowboy Dellwood Barker, a man who talks to the moon, on a journey that will lead Shed to enlightenment and understanding of man's relationship to himself and the natural world.



Paperback, 432 pages.