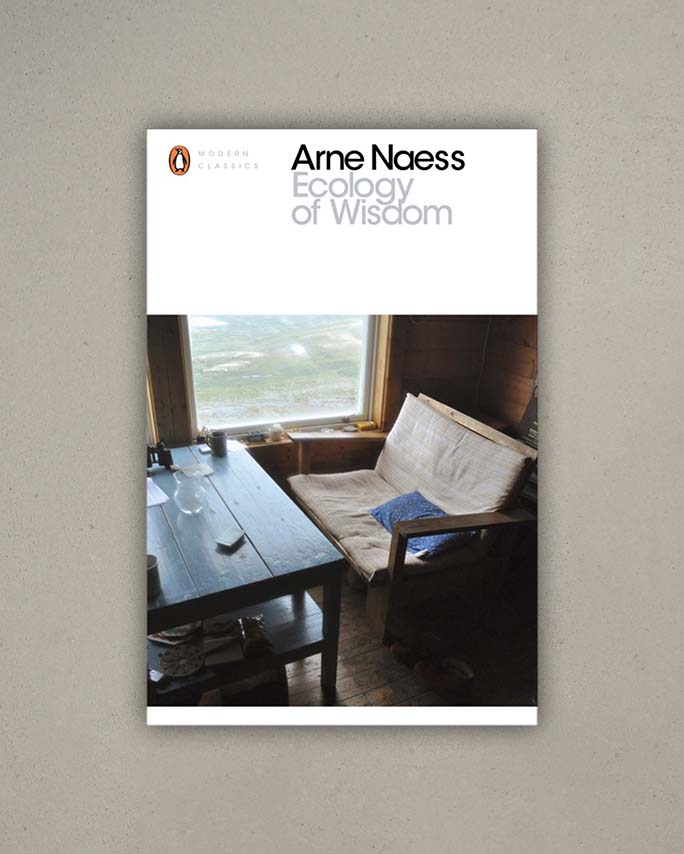 'The smaller we come to feel ourselves compared with the mountain, the nearer we come to participating in its greatness.'

Philosopher, mountaineer, activist and visionary, Arne Naess's belief that all living things have value made him one of the most inspirational figures in the environmental movement. Drawing on his years spent in an isolated hut high in the Norwegian mountains, and on influences as diverse as Gandhi's nonviolent action and Spinoza's all-encompassing worldview, this selection of the best of his writings is filled with wit, charisma and intense connection with nature. Emphasizing joy, cooperation and 'beautiful actions', they create a philosophy of life from a man who never lost his sense of wonder at the world.



Paperback, 352 pages.