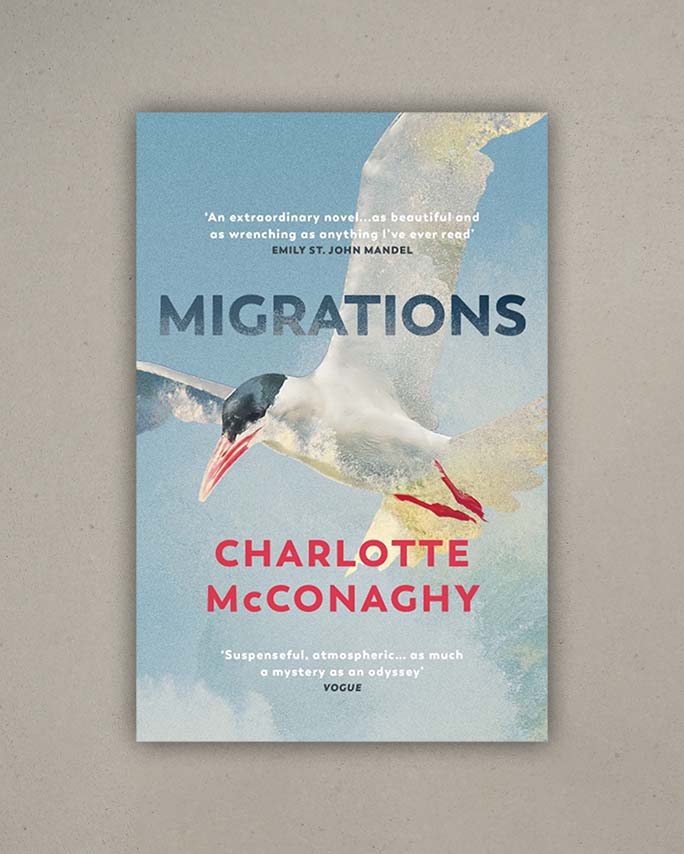 Charlotte McConaghy "Migrations"
Läbi müüdud
A dark past. An impossible journey. The will to survive.

Franny Stone is determined to go to the end of the earth, following the last of the Arctic terns on what may be their final migration to Antarctica.

As animal populations plummet, Franny talks her way onto one of the few remaining boats heading south. But as she and the eccentric crew travel further from shore and safety, the dark secrets of Franny's life begin to unspool.

Haunted by love and violence, Franny must confront what she is really running towards - and from.



From the west coast of Ireland to Australia and remote Greenland, this is an ode to the wild places and creatures now threatened, and an epic, moving story of the possibility of hope against all odds.