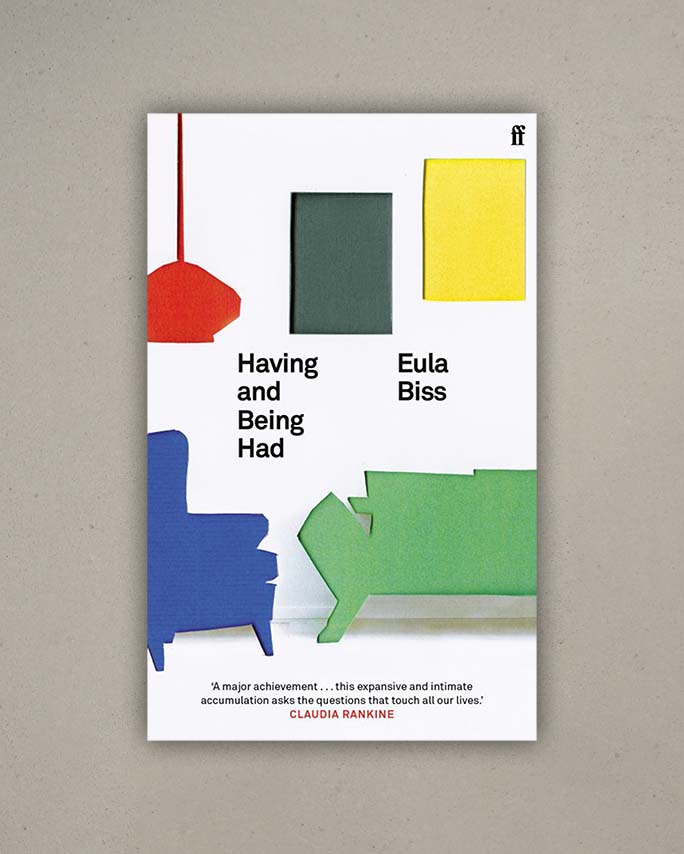 Having just purchased her first home, Eula Biss embarks on a roguish and risky self-audit of the value system she has bought into. The result is Having and Being Had: a radical interrogation of work, leisure and capitalism. Playfully ranging from IKEA to Beyonce to Pokemon, across bars and laundromats and universities, she asks, of both herself and her class, 'In what have we invested?



Hardback, 336 pages.



An incisive collection from award-winning author Eula Biss, Having and Being Had is a personal reckoning with the intricacies of money, class and capitalism.