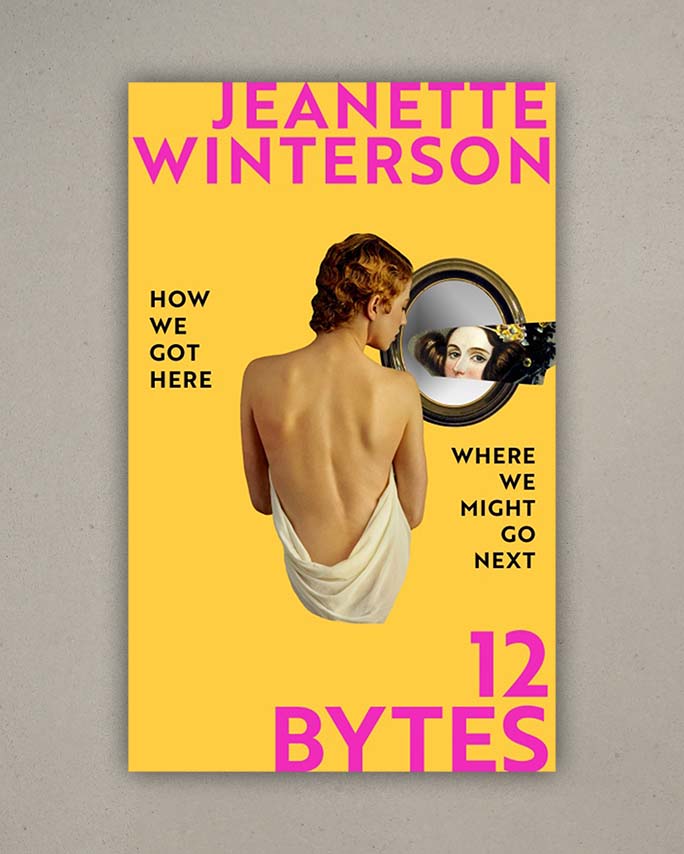 Drawing on her years of thinking and reading about Artificial Intelligence in its bewildering manifestations, Jeanette Winterson looks to history, religion, myth, literature, politics and, of course, computer science, to help us understand the radical changes to the way we live and love that are happening now.

With wit, compassion and curiosity, Winterson tackles AI's most interesting talking points, from the algorithms that data-dossier your whole life, to the weirdness of backing up your brain.



Hardback, 288 pages.